Encourage Your Students to Study Abroad
You play an important role in promoting global citizenship — by exposing your students to opportunities they might not know even exist! Explore our site and let students know about the myriad options available through CIEE Global Navigator High School Study Abroad.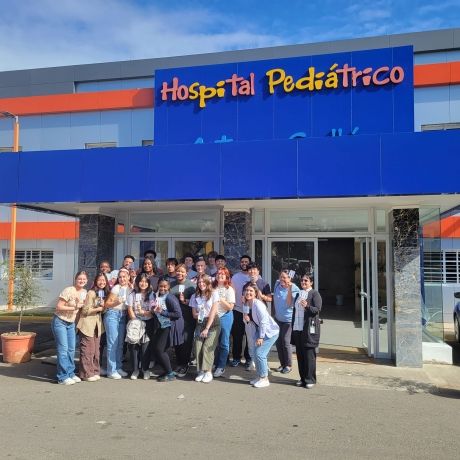 Open the Door to a Life-Changing Experience
Studying abroad will increase your students' language proficiency, intercultural competence, leadership skills, and self-confidence. Not only will you have a hand in expanding their global competence, you'll know that you've played a small part during a huge leap in personal growth.
Studying abroad in high school provides students with an opportunity to reach new heights. The ability to recognize those achievements — while making and learning from their mistakes — is no small feat.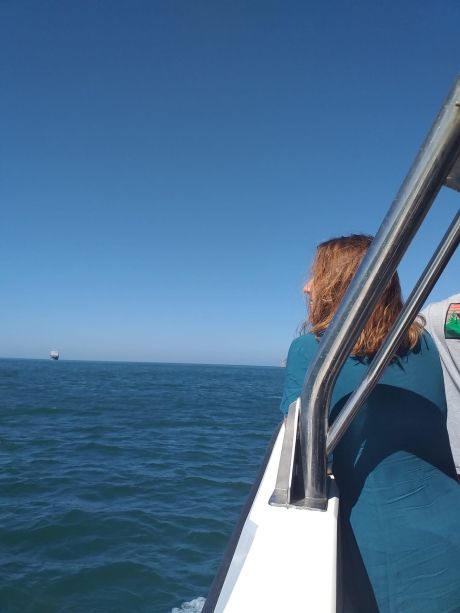 Raise Awareness, Earn Rewards
Every year, our study abroad programs transform the lives of hundreds of U.S. high school students, but we need your help to get the word out!
When it comes to championing global competence, teachers are our best ambassadors. Many students and parents assume that study abroad is just for college! Raise awareness about our Global Navigator high school programs (Summer, Semester, or Gap Year Abroad), and watch your students progress in their language proficiency and myriad other ways.

To learn more about our High School Teachers program, contact us at teachers@ciee.org. You might even earn a free trip to see one of our programs in action!
Benefits of Studying Abroad
Spending a year in a foreign culture is a challenging and transformative experience that will help your students develop valuable, real-world skills.
Global Citizenship
By immersing themselves in unfamiliar practices and customs, students become better equipped to identify and interact with people from other cultures — whether it be in school, on the job, or in their personal lives. In today's interconnected global economy, intercultural skills have never been more important.
Independence & Resilience
Students who study abroad are better prepared to make transitions, take control of new situations, and appreciate challenging experiences for what they are: opportunities to learn and grow. Our goal is to nurture flexible, independent thinkers, able to handle all kinds of experiences.
College Readiness & Marketability
There's a reason college admissions officers like seeing international study experience on a résumé — it's one of the greatest ways for students to acquire the kinds of life skills that can't be learned in a classroom. Studying abroad shows initiative, maturity, and independence.
Passion & Direction
Studying abroad gets students more in tune with their personal and professional interests and helps them gain perspective for their next big step. By allowing them to explore their interests and develop new ones, studying abroad can give students a better sense of what they want to study in college or even pursue as a career.