Discoveries within the Daily Life of Kyoto
If you're here, you're looking right at the immersive program at CIEE. Maybe you have questions: 
What will life be like? What to expect, what to be aware of, and what to look forward to?
Hi, I'm Chin Wei and I'm part of the Fall 2023 Cohort here in Kyoto. I'm a Chinese Malaysian, raised in Malaysia. I stay at Kyotanabe, on the edge of Kyoto, next to Nara. It's about an hour of public transport from my house to school (at Marutamachi station). For me, I have to switch to 3 trains and have around 20 minutes + of walking. Big tip: bring walking shoes! Most Japanese here prioritize shoe comfort because of how much walking we do… If you're even luckier, you might be able to cycle to school! Depending on the trains, you might have some space; otherwise, it gets pretty crowded.
For meals, I enjoy breakfast and dinner with my host family– it's one of my favorite parts of the day. I get an opportunity to experience the kinds of varieties and meals they have here in Kyoto. My personal favorite is mixing raw eggs with niku (yum…). However, for my friends, I know that most of them grab a quick onigiri from a convenience store before class. If you're lucky, you might find a go-to place at your station that's open at 7. You'd be able to explore different lunch places available in Kyoto (depending on how far you're willing to travel) – Yayoi and convenience stores are great for a yummy and cheap option!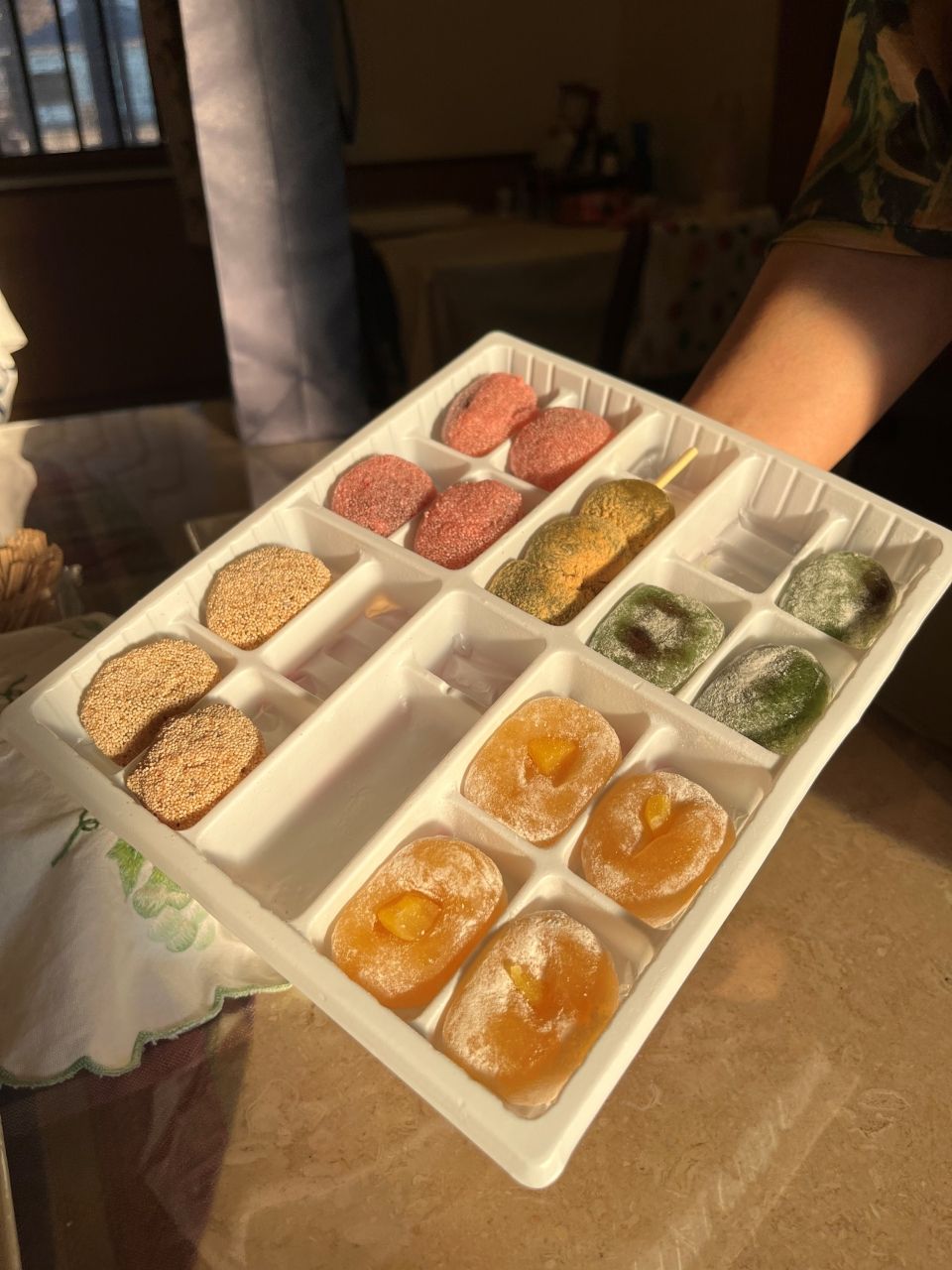 Classes here vary based on your academic proficiency in Japanese. I'm in Beginner 1B class, and we have classes from 9 am to 12:30 pm. The school does give a slight warm-up in the first week or so, but homework does pile up and sheets of papers are due the next day. That's part of the experience, so be prepared to learn the language! As morning class students, we have the rest of the day to ourselves!! My friends were able to take a quick train towards Osaka for Universal Studios Japan, and others of us like to shop, study, explore, or hit the gym. Quick note: I 100% recommend Anytime Fitness, but if you're up for the bougie life, Gold's Gym is a great option! Nonetheless, Kyoto is an endless place to explore and try a bunch of new places every day. Don't be afraid to walk into somewhere new and try what they offer. Or even so, just take a day to explore a part of the city without a map.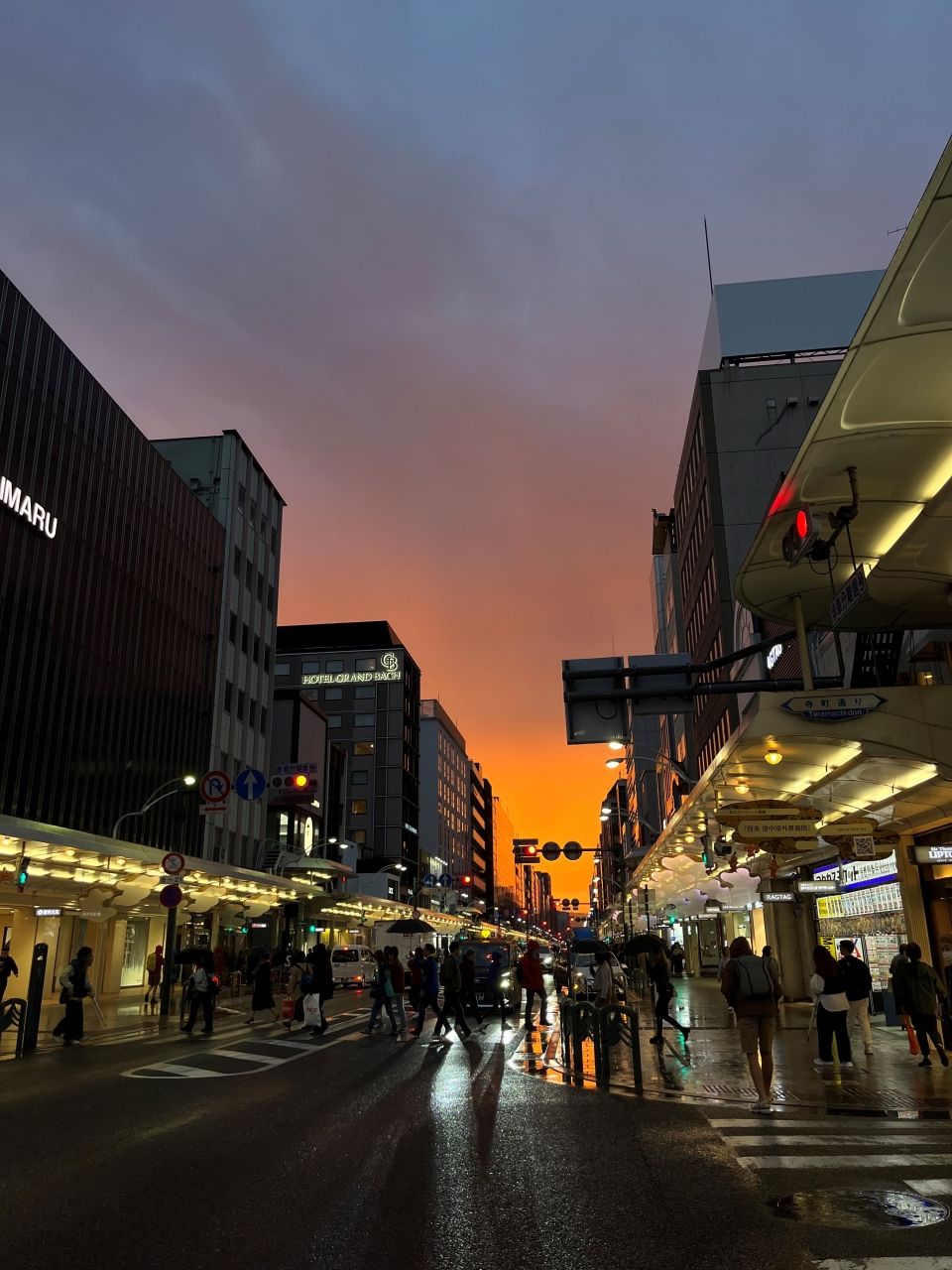 The past few weeks have indeed flown by, but the weekends are one of the best feelings. We're either invited to events around the town with our family, or we go out as a group of friends to explore somewhere new! So far, I've been to Nara, Tokyo, Osaka, and Fukuoka in the past month. In these areas, I've already begun to notice the cultural differences between Japan and the rest of the world - even more so within the different prefectures of Japan! These small pockets of opportunities also allow me to practice my Japanese - don't be scared to talk! The more you listen and take time to process, you will find that Japanese is a wonderful language to learn (much easier than English I'm seeing…).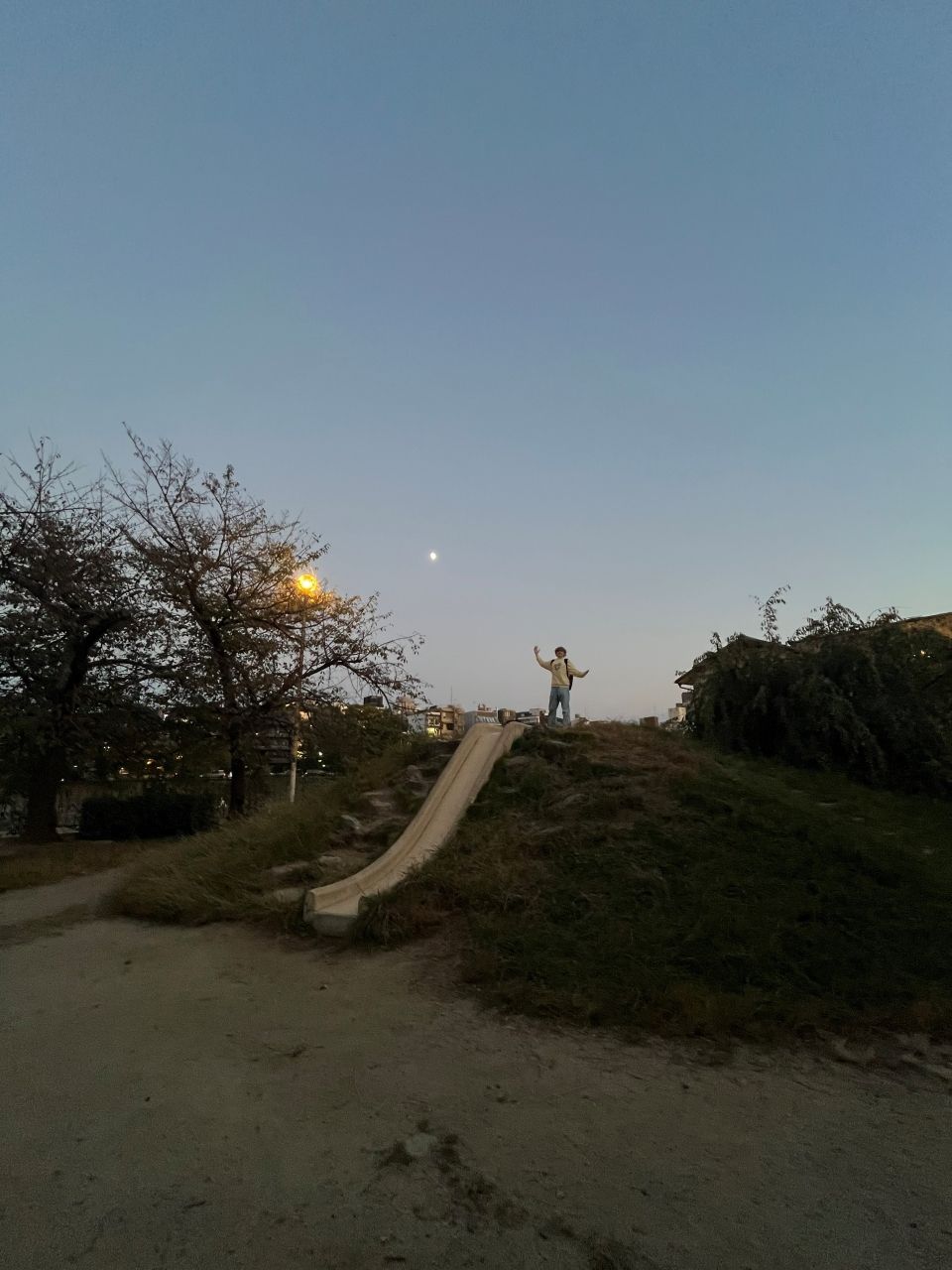 Spending has been an issue that weighs on my mind, but as we're in the season of exploration, it's a perfect time to immerse yourself in a place that you love whilst observing and growing yourself. I find it handy to make vlogs as well as journal the little revelations that I've learned about myself. Especially with the hours of commute, I've begun to rebuild the habits I want in my life, like reading novels, reading news, drawing, and listening to podcasts. These small acts have subtly contributed to finding peace and balance in my life.
Ultimately, life here is completely tailorable to how you want to spend your time. Be it arcade, learning, exploring, experiencing festivals; the list goes on and on. But a key point for a quick 3-month experience is to see how other people in this world live – it was a real eye-opener for me, and I hope that it will be for you too.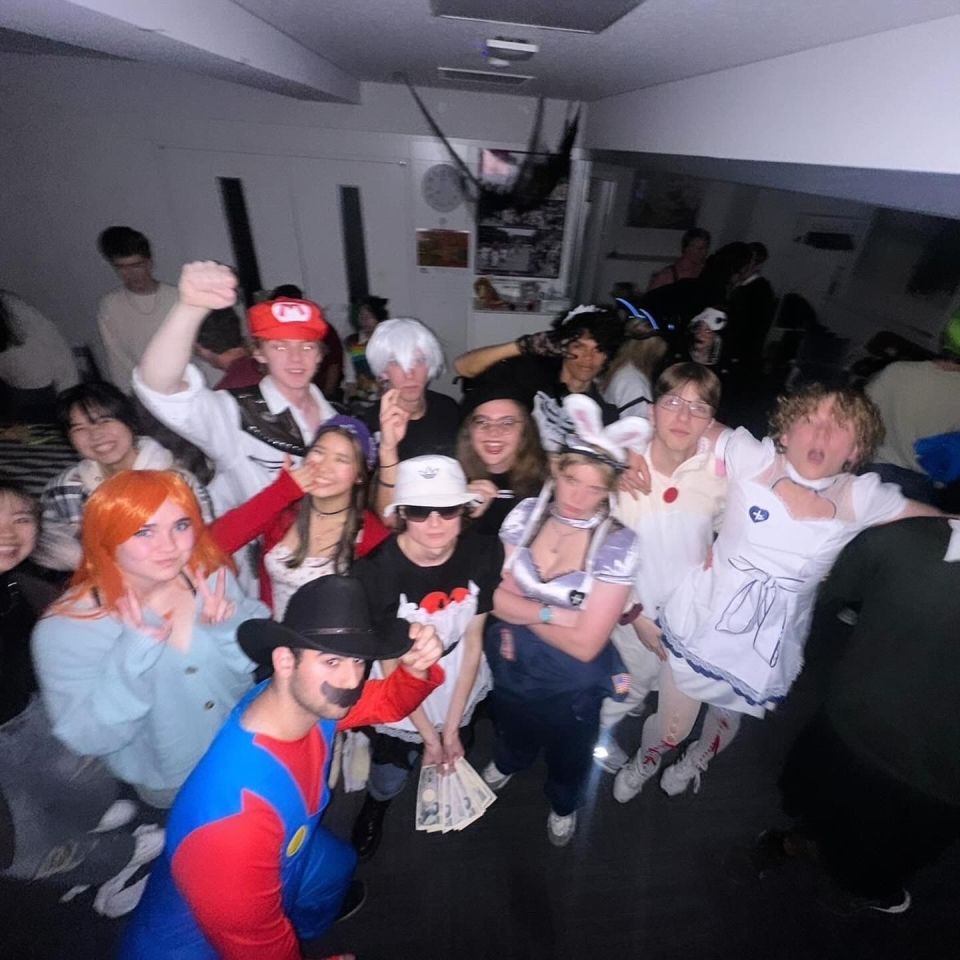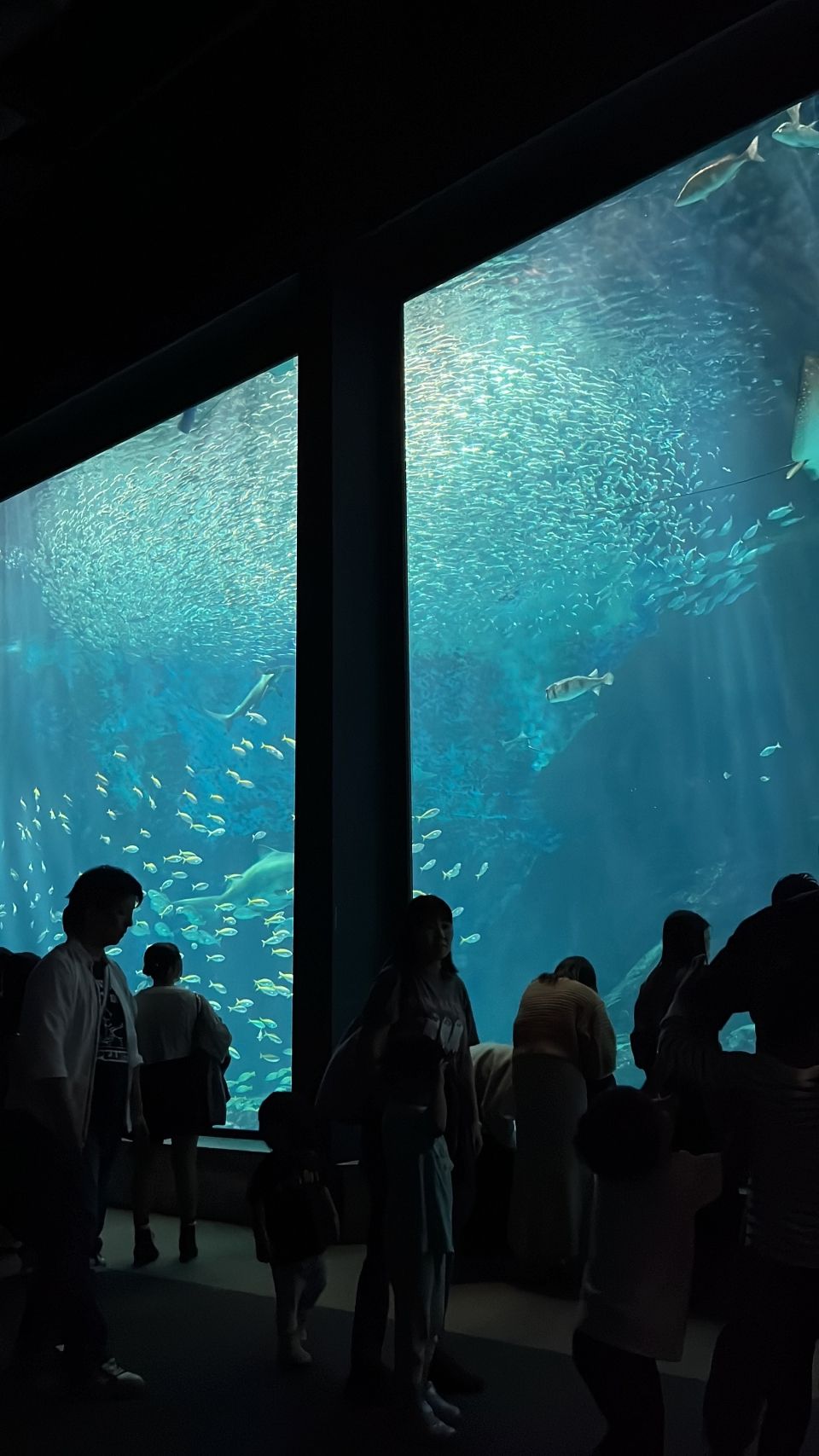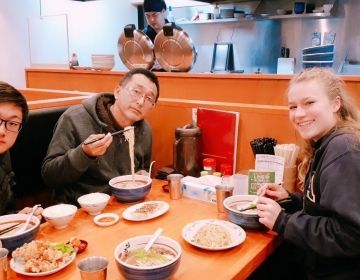 You know that you're with the right host family when you're home away from home is with them. My fabulous host family, the Sakurayashiki family. Has from day one been... keep reading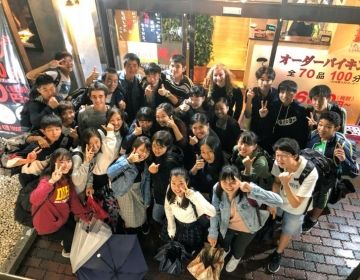 Traveling to Japan was so much fun! I started my journey at the Sacramento airport where I gave my parents and my dog Dodger a hug goodbye with some bonus... keep reading
So my day started out as a fairly calm day. I had plans on meeting a few other exchange students in Shibuya at 12 to check out a cat cafe... keep reading