Gain Insights and Practical Experience in a Field That You Love
Whether or not you have a set professional goal, a gap experience is a unique opportunity to gain concrete exposure to a topic you're passionate about and better appreciate what a career in that field could look like for you.
From global entrepreneurship to social activism, wildlife conservation or sustainability, our Career Exploration programs span a wide range of fields, career tracks and destinations. They were all designed as immersive experiences, combining internships or hands-on learning opportunities with field work, workshops and lectures to give you access to the organizations, the professionals and the concepts that drive each of those fields today.
Program Structure
Each of our 6-week program focuses on a different industry and may offer different types of professional engagement opportunities. These hands-on experiences may take the form of job shadowing, volunteering or participating in an internship. All are designed to give you a different perspective on the industry you are interested in.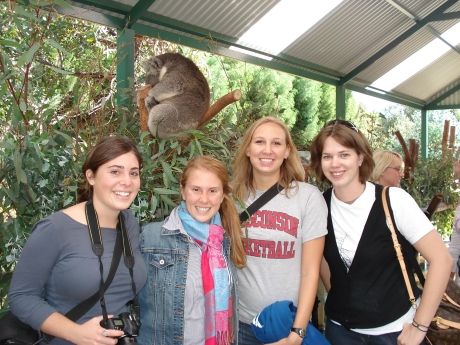 Week 1: Discovery and Goal Setting Phase
On your first week on program, benefit from an on-site orientation with our local CIEE staff, to help you get familiar with your new home, local attractions and transportation system!
Follow two 2-hour workshops to get ready for your professional experience by researching the local business landscape and your host organization, identifying and articulating goals for your professional immersion and setting a work plan in place.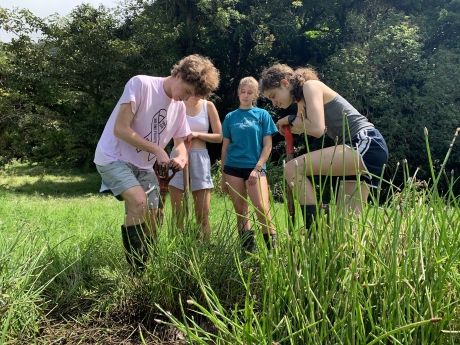 Weeks 2 to 5: Practical Experience
Spend 15 to 20 hours a week exploring a career and a field. Have you always been interested in STEM, or how about advocacy work for disadvantaged populations? This is your opportunity to obtain firsthand exposure to your chosen field through curated internships, job shadow opportunities and/or volunteering. You'll have a chance to meet with professionals and experts in their fields, work besides them, absorb their knowledge and hear about what brought them to their chosen field of work. Collect samples in the cloud forest with a conservationist, develop a competitive analysis for a start-up in Berlin, understand more about what sustainability measures are allowing wildlife to thrive in New South Wales. These are just a few examples of what you can anticipate on your Gap Year Abroad program!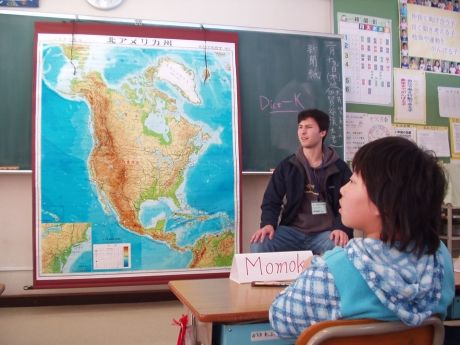 Week 6: Wrap Up and Look Ahead
Debrief your experience with our CIEE staff in two 2-hour workshops where you will reflect on what you learned and the skills you developed throughout your experience. Update your resume and develop your own "elevator pitch" to describe your experience in an interviewing setting. Discuss how you plan to apply your newfound skills and aptitudes in college and beyond. Map out short term and long-term goals.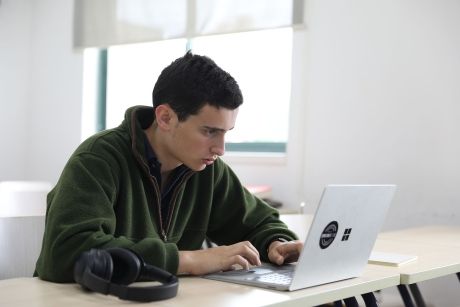 Benefit From Online Professional Development Workshops
Take part in our Professional Development Workshop focused on business culture and supporting the development of professional skills. This interactive workshop happens online and will allow students to connect on a weekly basis across all Career Exploration sites for 1 to 2 hours. Each week will bring a new theme, covering topics like goal setting, how to build an entrepreneurial mindset and best practices for expanding your business and professional network. Regardless of which academic and professional path you choose, this workshop will be relevant and helpful in developing real world skills and competence!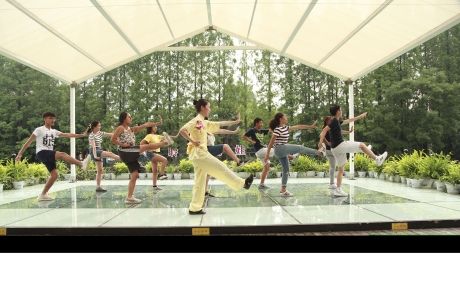 Connect With Fellow Gap Students on Our Global Competence Course
CIEE Gap Year Abroad programs are focused on supporting participants in acquiring knowledge and developing skills to live in a globally interdependent and culturally diverse world. In addition to career exploration activities and experiences and gaining a better understanding of the local culture, you will take part in our Global Competence Course. This online course will allow you to connect and collaborate in real-time with our entire cohort of Gap participants worldwide, through interactive workshops and discussions. Reflect on your own cultural biases, share insights about your experience and learn about topics ranging from cultural identity and leadership styles to how to work and live sustainably or develop communication skills.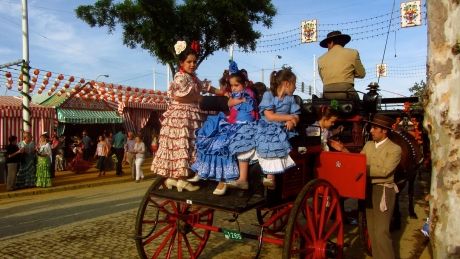 Experience Your Program Location From a Local's Perspective
CIEE understands all Gap Year Abroad students decide in part to travel with us because of the opportunity to experience the local culture of a foreign destination. CIEE staff plan fun cultural activities and outings designed to give students an insider's view of your program location. Let CIEE be your local expert! These activities and outings are a great way to get immersed in the local culture while having fun with fellow Americans and share about your experience. Gap experiences strike that awesome balance between group and solo time.
Take an optional 6-week online course to ramp up your skills before you go!
If you are at a beginner or intermediate level and interested in gaining some solid foundations in your host country's language before you travel, follow one of our college-level classes online for block 1 (August 17 to September 26). This option is offered for an additional $150 fee at the beginner level for French, German, and Italian, and at the beginner and intermediate level for Spanish.
It was an amazing experience that has opened my mind up to the opportunities in the world and developed my curiosity.

Tom A., Global Entrepreneurship in Berlin, Germany