Your Typical Day At Camp
Every day at camp brings a new experience. "One day you might teach or participate in a new activity such as tennis or horseback riding; the next day, you might go for a hike or rehearse for a talent show.
Explore here how your day at camp would look like.
Morning
Rise and Shine. Your day starts around 8am with an all camp meeting to map out the day and get energized.  
Next up – breakfast and morning activities! You will be taking your campers to their scheduled activities or teaching campers if you are an activity specialist.
Afternoon
Make sure to fuel up at lunch for the rest of the day.  Take advantage of the rest hour after lunch to chill and recharge. This will give you the spark for a busy afternoon of more activities.
Evening
Dinner is served around 5pm and it's just the start of evening fun.  The whole camp comes together for the evening activity which is different every night. From talent shows to camp fires – your creativity is the limit! 
Enjoy some quiet time in the cabin with your campers before lights out.
Next Day - Repeat!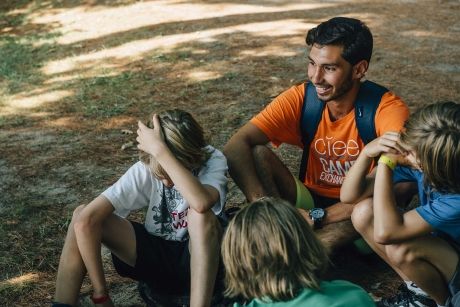 What to Expect
Camp Counselor is a job with long days, but it's also the kind of job that doesn't feel like work. You will:
Work alongside American and international counselors
Spend a summer in a beautiful location and experience the outdoors
Teach kids
Make lifelong friends
Gain life skills that will improve your resume
Live in simple, rustic, and shared accommodations
Enjoy tasty and shared meals in your camp's dining hall
And CIEE will be there to support you the entire way! Contact us 24/7 for best-in-class support for the duration of your program.
CIEE camp counselors about their experience
Hear what the experience is like from those who really know – CIEE Camp Exchange USA alumni!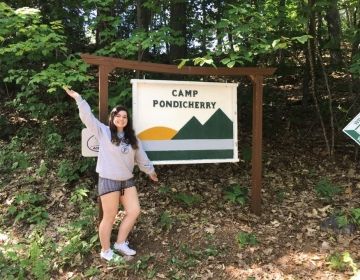 by Roisin Doyle, CIEE Camp Exchange USA , 2019 Like most girls my age, I have dreamed of going to an American summer camp ever since I was a kid... keep reading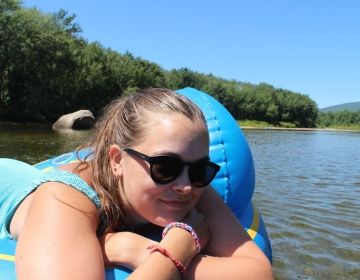 by Frederikke Baunbæk Larsen, CIEE Camp Exchange USA , 2019 I see myself as quite a normal girl: I was born and raised in small and ordinary Denmark. I spent... keep reading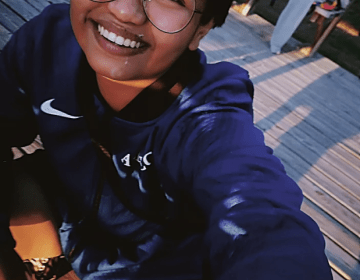 By Saces Ferrer, CIEE Camp Exchange USA 2019 participant Hi! I am Saces Ferrer from the Philippines and I participated in the Camp Exchange USA program with the help of... keep reading
Get the Most Out of Your Camp Experience
Summer camp is more than just a job.  You will learn to be a leader, problem solver, communicator, and so much more.  Enjoy every moment, and remember, the more you put into it the more you get out of it!
What Participants Are Saying
"I had one of the best summers of my life, I got to know a lot of people from all around the world, had an enormous amount of fun, got the opportunity to travel around the U.S., practiced my English and my soccer skills, and, to top it off, got paid!"

Luis from Mexico

"There's no better way to spend the summer. I can guarantee it will have a hugely positive impact on your life. You will make friends for life and have an experience no amount of money can buy."

Dara from Ireland

"I would love to recommend it to anyone, as it is an amazing experience and let's you get to know American traditions and culture. Also , you get to meet some incredible people during the program, who become part of your international family."

Dilyana from Bulgaria