Mid-Year Report and Seminar
If you live in the Southeast, you will be going with the organization Experiment e.V. to Germany. You need to complete 15 service hours along with a Mid-Year Report detailing your experiences in Germany.
The Mid-Year report may seem daunting initially, but I think it is helpful. You get to express things that have happened, both the ups and downs. Along with any interactions you have had with the organization, to help them better understand what they can improve upon and how they can help you and other exchange students.
You will also be attending a Mid-Year Seminar, where you reflect on the first half of your exchange year. Here you can talk with other people to see if you are having cultural adaptation issues, or if something might actually be wrong. It is a great time to talk about things with people you feel comfortable with, get advice from other exchange students and Teammers, and so much more. Fun activities were planned and we got to explore Cologne and see an old bunker. We were also lucky enough to get some snow, which we all played in, which was absolutely beautiful./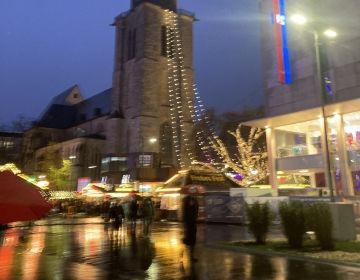 The three months I've spent in Germany have given me all kinds of unexpected circumstances. However, never in my life did I think I would find myself on a full train being squashed to bits by every BVB fan in the entire country.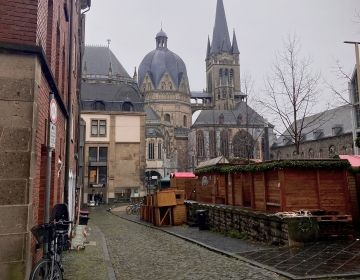 Last weekend, I spent a rainy day exploring the city of Aachen. It was a dreamlike experience, and it reminded me that no matter how hard it rains, I will always adore exploring, traveling, and learning. A few raindrops are hardly enough to stop me from doing so.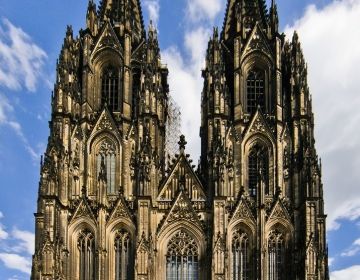 Although this post is a little late, I found looking back on my trip to Köln last month as a good way to encapsulate the gratefulness I feel for the new knowledge and beauty I've experienced so far in my exchange year!