Apply now for a chance to fly free!
 
Don't miss out on the opportunity of a lifetime...
Our programs take you far away from home to help you grow outside your comfort zone! Choose from 35+ global destinations to learn a new language, or explore a topic you're passionate about like arts, marine science, or social justice. Each program includes classes, daily adventures, and cultural activities with your group that you won't want to miss.
Get ready for your most unforgettable summer ever. Come home with new skills, new friends, a new perspective and maybe even college credits!
Soak Up A New Culture
Our Language & Culture programs help you gain fluency in one of 7 languages! French, Spanish, Italian, German, Chinese, Japanese, or Arabic. Live an authentic immersion with a homestay and come home with 4 college credits!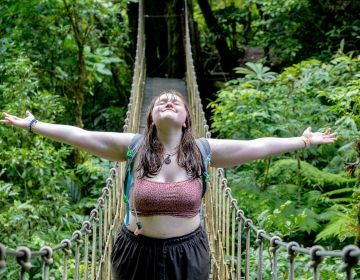 Live Out Your Passion
Spend 3 weeks this summer with like-minded peers, exploring a topic you love! Whether it's arts, stem, business or social change, our topic programs provide you with tons of hands-on learning opportunities!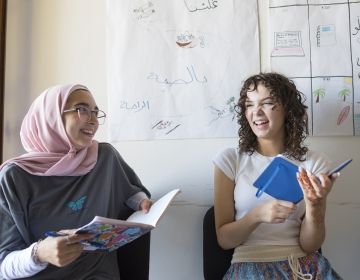 Earn A Scholarship
The Global Navigator scholarship program is the largest of its kind. Every year, CIEE offers $6 million to over 1,200 students, selected based on academic merit and financial need.