Journal of Student Initiated Research v4, CIEE Perth
Students who participated in the Independent Field Research Project for Biology and Ecology Field Studies were given the opportunity to showcase their research in the student journal Barna: Journal of Student Initiated Research. This course was part of a semester program that took place at Perth in Western Australia. Given the unfortunate occurrence of COVID-19 during this time, students were required to return to their home state and complete their studies online. This meant developing a research project based off previously collected and freely available data. What the students missed out on in terms of field work, they gained from learning how to manage large datasets, larger than what they would have been able to collect themselves in short window of field work. Lectures and weekly meetings with each student allowed for the formulation of project ideas and project design, and students gave feedback to each other which meant they received exposure to a number of different research topics and research methods different from their own.
Since 1947, CIEE has helped thousands of students gain the knowledge and skills necessary to live and work in a globally interdependent and culturally diverse world by offering the most comprehensive, relevant, and valuable exchange programs available. This particular Biology and Ecology Field Studies course has equipped students with knowledge on how to design and conduct an independent research project, how to problem solve and adapt to changing conditions, and how to write a scientific publication.
Thank you to the students and staff for participating in the program and creating a successful and enjoyable experience. To the students, best of luck on your journey through research and discovery and we hope you had a unique and memorable experience in Australia!
Dr. Kate Rodger
My school cancelled study abroad. Now what? If your school cancelled study abroad for the term you are applying for you can consider applying as an autonomous student. This can... keep reading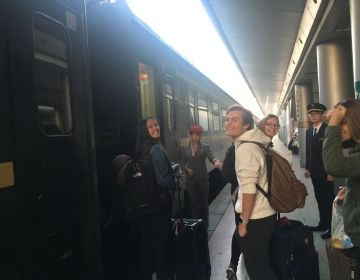 One of my favorite parts of orientation every semester is reviewing the many convenient modes of transportation in China with new students. I am a particular fan of traveling by... keep reading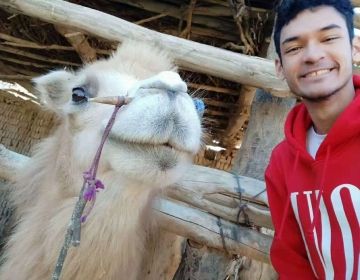 One of the destinations along our Silk Road excursion with Elon University students was Dunhuang city, which lies at an important crossroads of several ancient silk road routes into China... keep reading