Hyderabad, India: Make the most of your study abroad experience!
CIEE Hyderabad program encourages its students to fully utilize their time every day after classes and on weekends to volunteer at NGOs, learn Indian musical instruments & classical vocal, dance, Henna design, or sharpen Indian language skills with local tutors in addition to regular language classes at the University.
Onsite staff introduce students to different NGOs that work on protection of child rights, HIV-AIDS infected, women empowerment, wellbeing of slum children through education and the mid-day meal program for poor children. During free time, students visited NGOs to teach English, hygiene, help in office work, develop their website, etc. This exposure helps student's career and our past students who came back to India on a Fulbright program, America India Foundation fellowship, IDEX fellowship, Youth 4 jobs, etc., have expressed that study abroad was a life changing experience for them.
Moreover, after going back home our students are making the best use of the co-curricular skills they learned during their semester abroad and making extra income by teaching yoga, playing Indian musical instruments and other career options.
Desire Society - works towards well-being of HIV AIDS infected children, MV Foundation - Works towards abolition of child labor,  Akshay Patra - Provides food for poor school children.
​Sitar, Tabla, Henna design, Yoga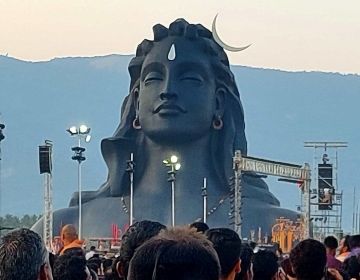 While studying in India, you will have the opportunity to experience many fun holidays and celebrations. One of these, which I would highly encourage you to check out, is Mahashivratri... keep reading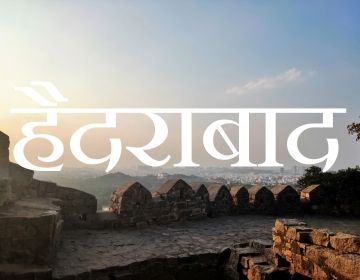 Hindi is a really fun and fascinating language. Although India is home to 22 languages, and most travelers can get by with only speaking English, learning Hindi can help you... keep reading
It has been my experience that people who study abroad in India don't choose to do so on a whim, or at least they usually aren't as impulsive in their... keep reading